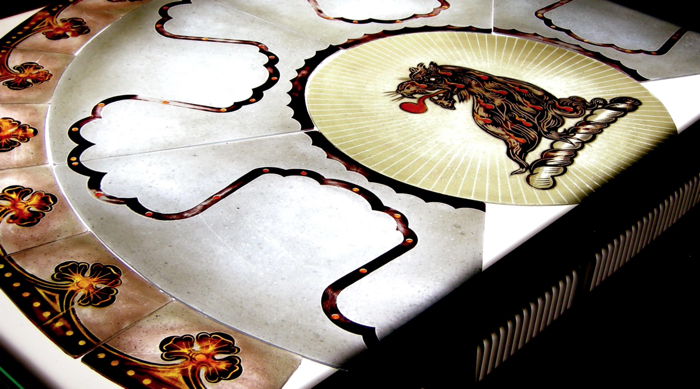 Inside the new course, How To Work With Silver Stain, you'll find these different types of videos:
You'll find demonstrations so you understand the process,
Then there are the exercises so you master the techniques,
And we also give you case studies so you get an insight into real life.
Now these case studies do help.
They prepare for the challenges we all face.
---
Here are the opening minutes of a case study on how to flood with silver stain.
Now flooding is something you can't do with stain and water.
That's why, inside How To Work With Silver Stain, you learn to work with glycol and oil.
Here's the trailer now.
And if you want to join the course, you'll find a link at the end.
We'll love to see you there.
(Video not showing? You can watch it here)
Ready for you now:
How To Work With Silver Stain